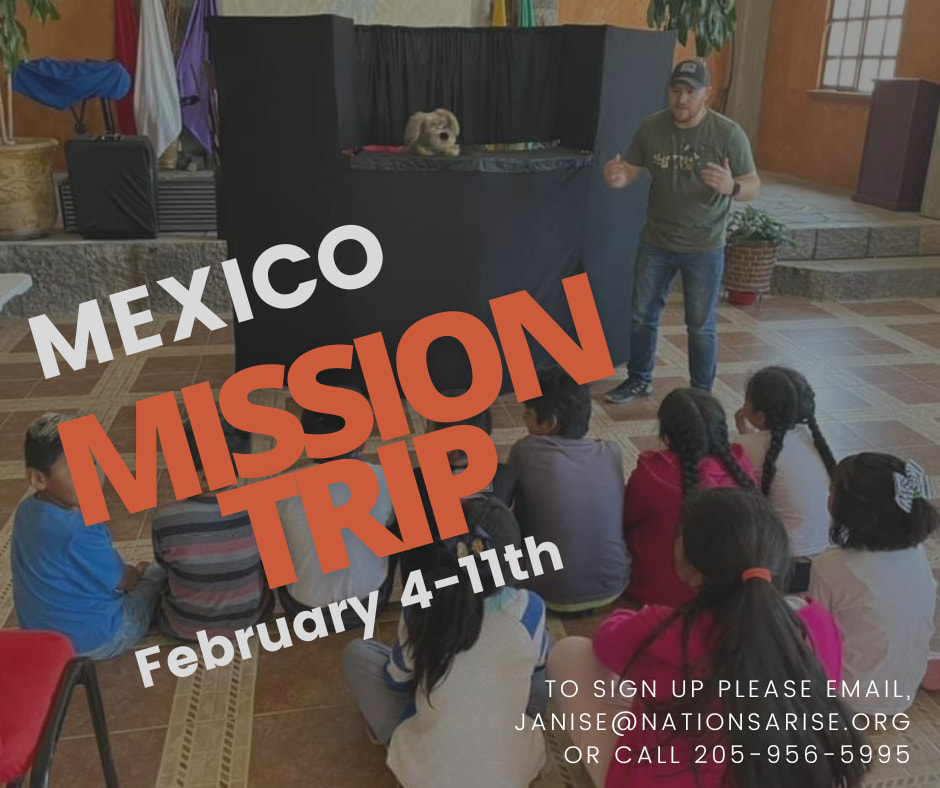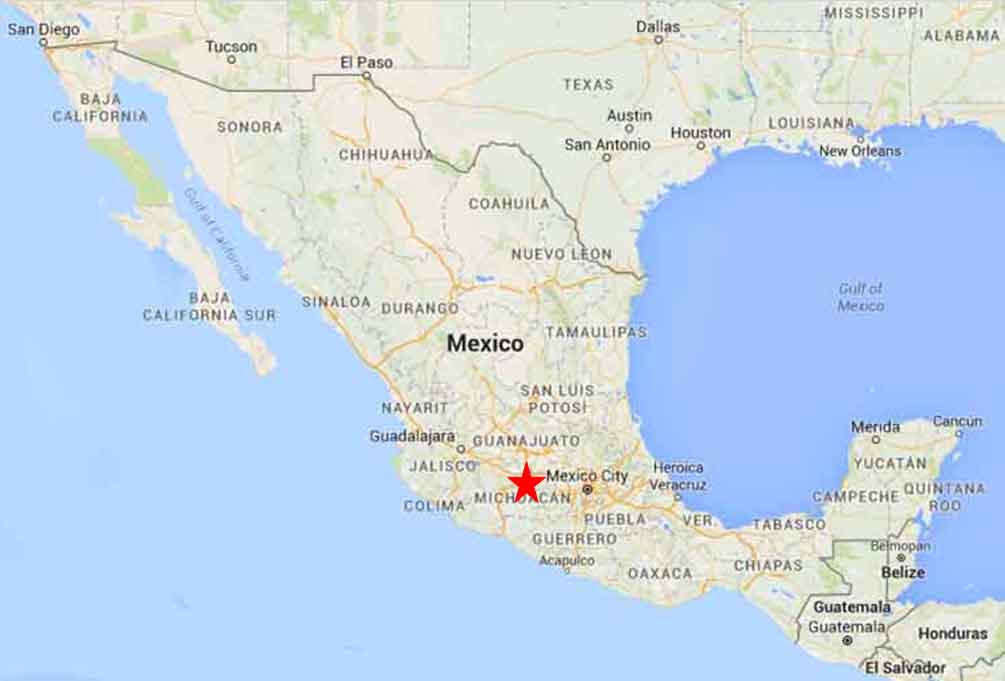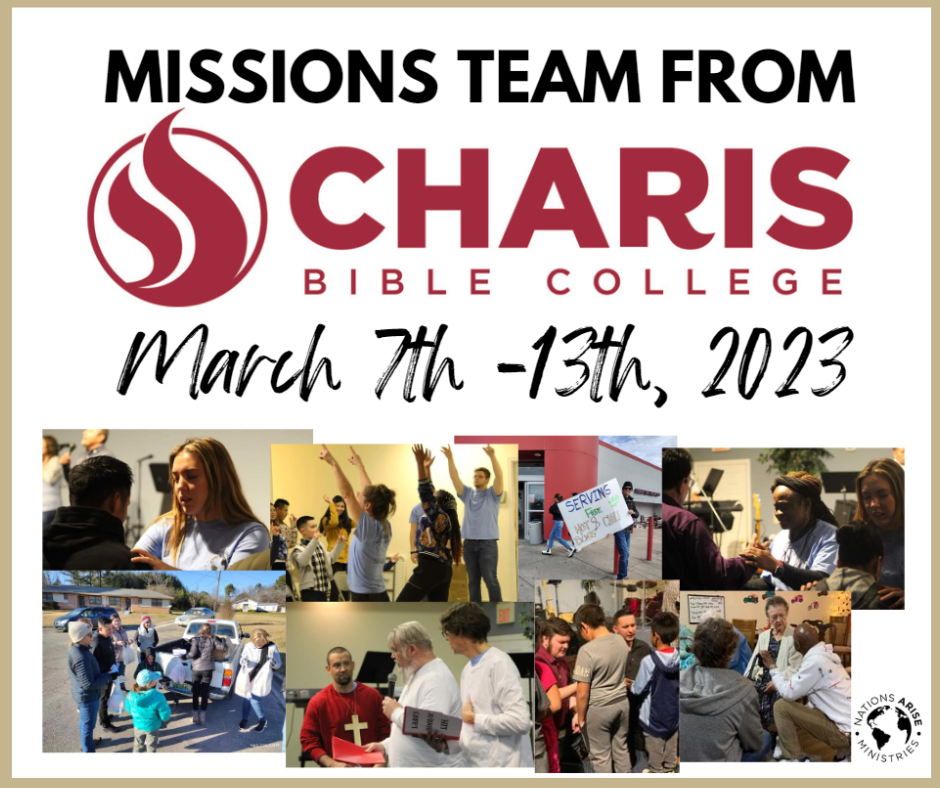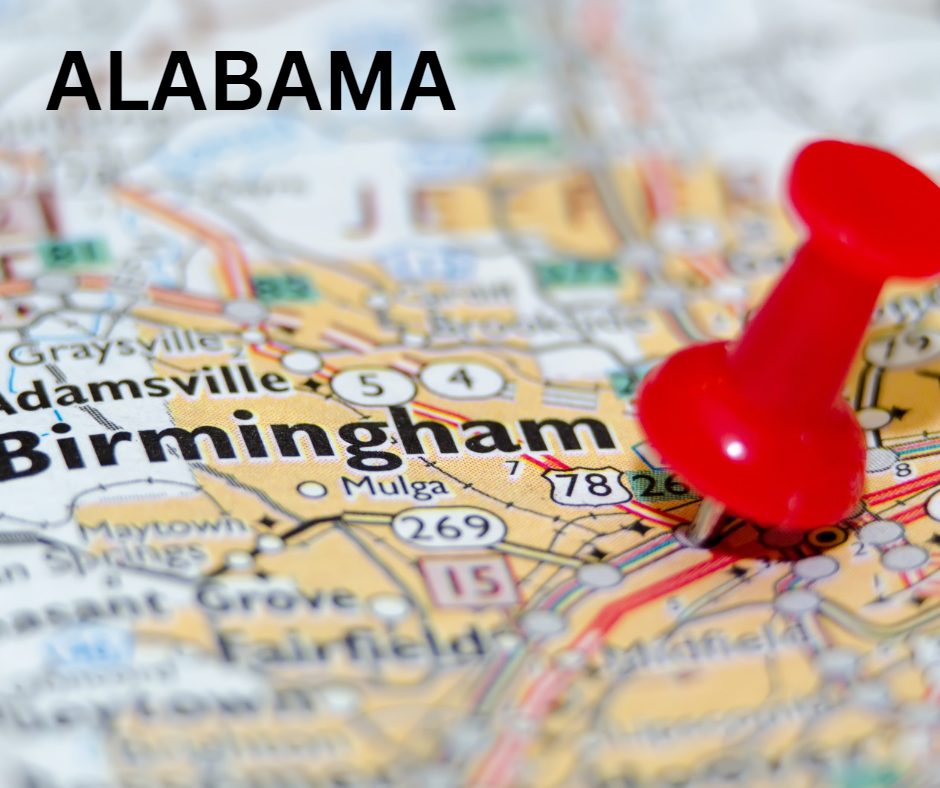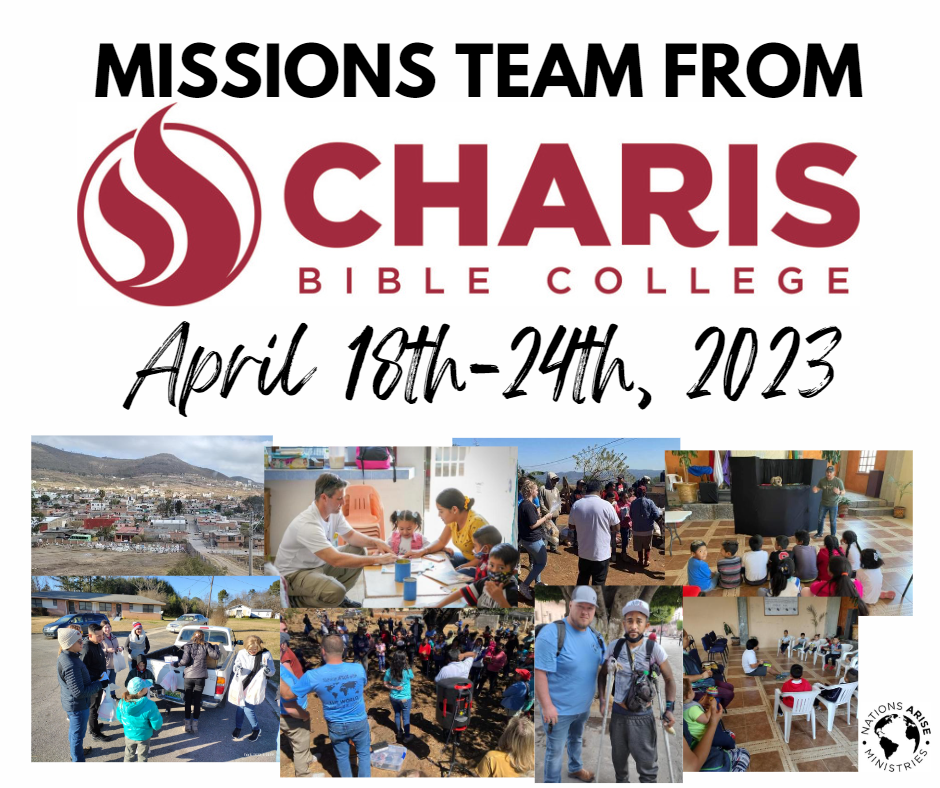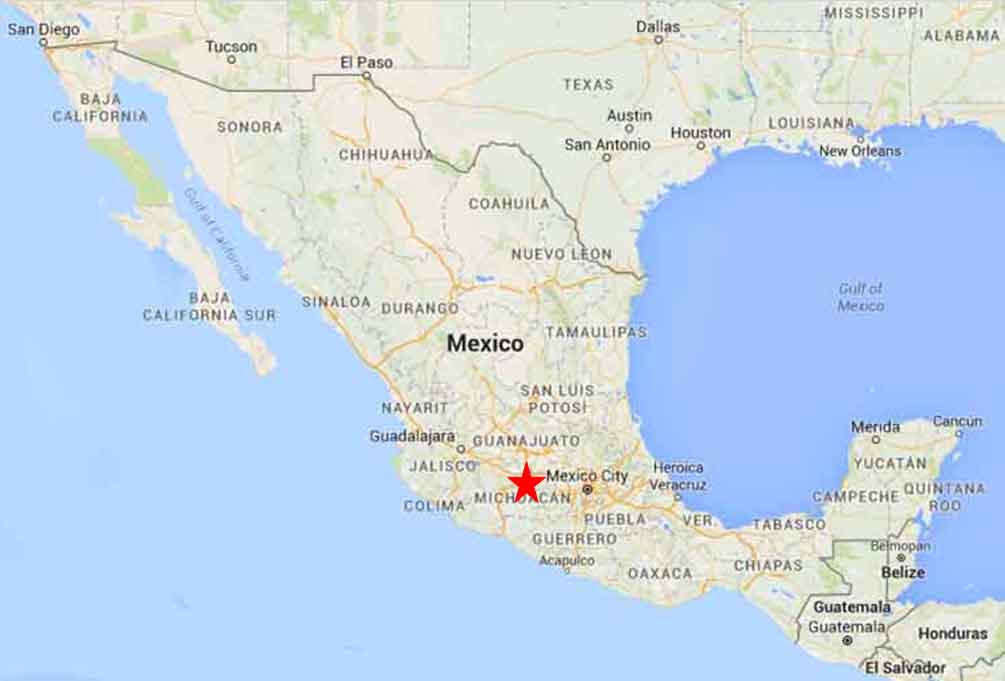 F.A.Q.
Frequently Asked Questions
How can I volunteer or sign up for a mission trip?
Whether you want to volunteer for local or international outreach, you can email [email protected] or [email protected] with the subject "I want to volunteer." You can also sign up on our table at our headquarters location in Irondale, Alabama.
Who can come on a mission trip?
Anyone who has a desire to reach the world. We asks that minors are accompanied by an adult but everyone is welcome to attend.
What do I need to travel outside of the USA?
You will be required to have a passport to travel outside of the USA. Other requirements specific to a country will be provided to you by our team.
What trip opportunities are available?
We have both local and international trips available. Local outreach include areas near Birmingham in the state of Alabama. International trips currently include the countries of Mexico, Africa and Honduras. 
How long are mission trips?
Mission trips typically last between 7 to 10 days. Opportunities to stay longer with a ministry are available.
What can I expect on a mission trip?
Working in our schools with children, puppet shows, ministering and serving rural communities, handing out food/clothing, sharing the word, feeding the poor, praying for people, painting and working on projects, using gifts and talents to minister and bless the community.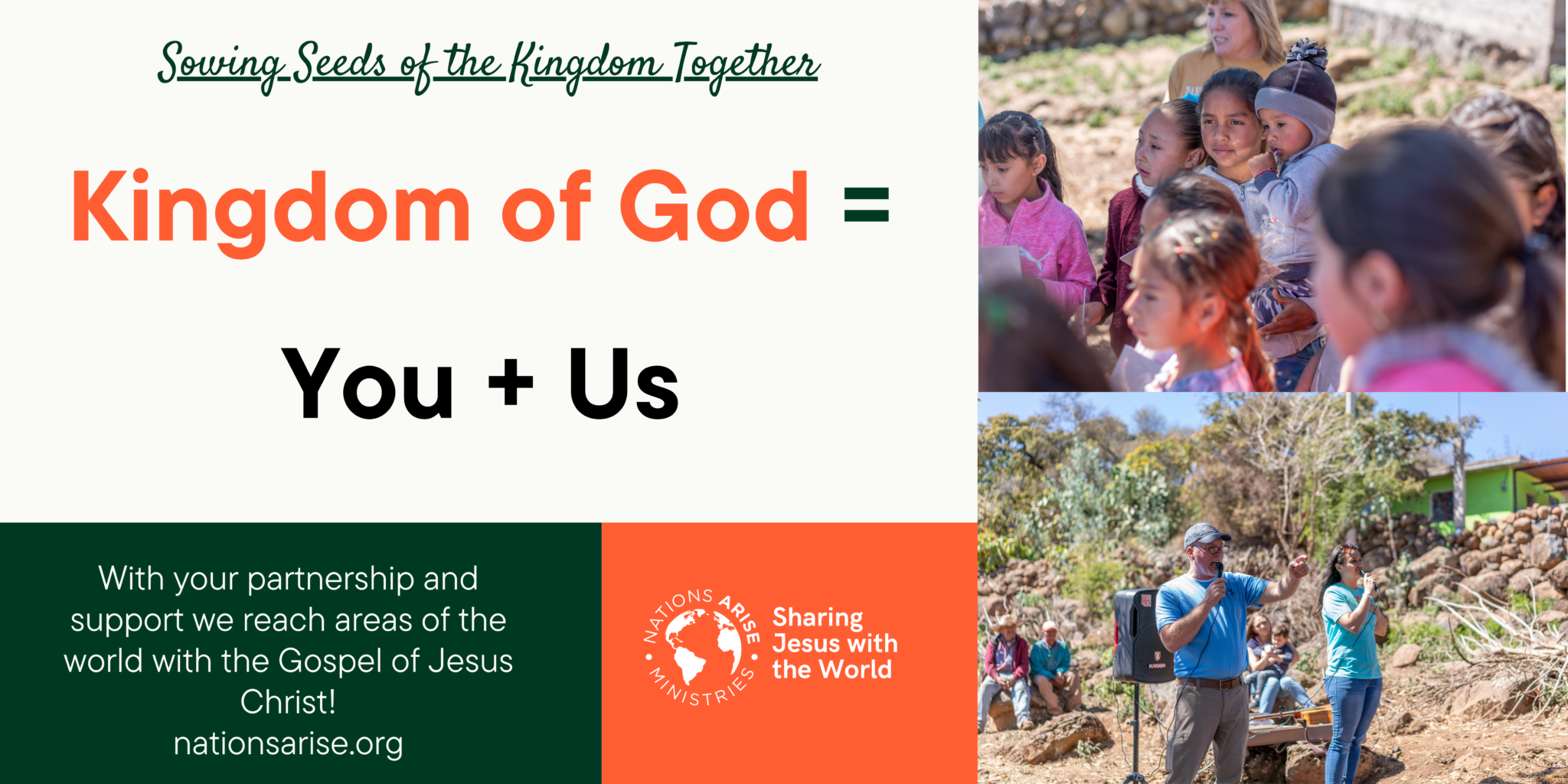 Contact us if you have any questions.