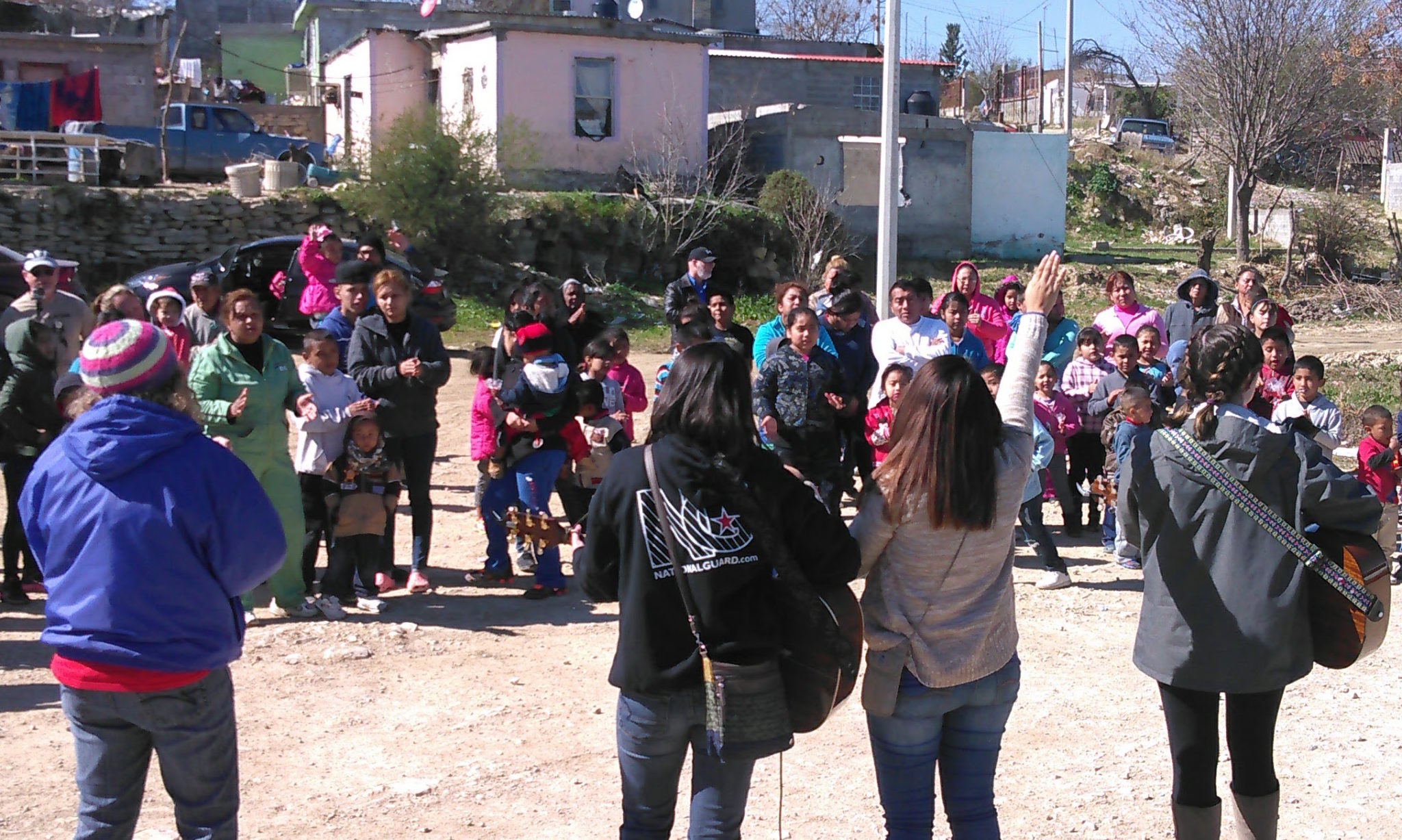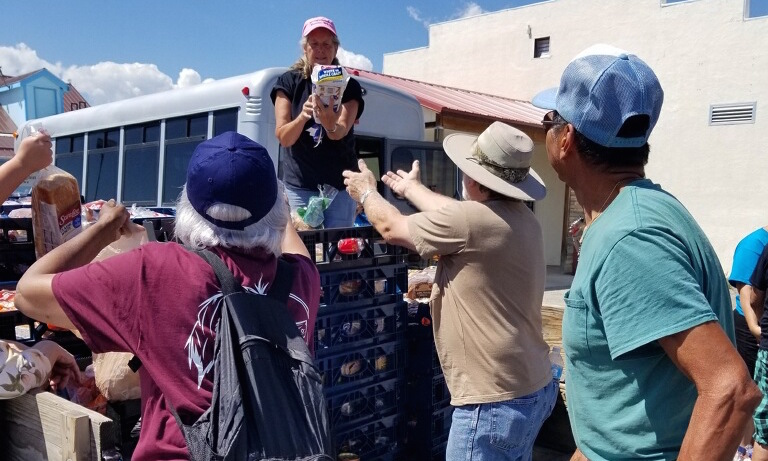 Help us reach people in our local communities. We have multiple programs in operation that will allow you to get involved. These ministry programs are developed to meet the needs of people in various age groups and life situations. Prayerfully consider where the Holy Spirit would lead you to volunteer. 
Our Programs
Below you will find various programs that we have in place for you to join and be a part of. Click Join a team when you are ready to sign up!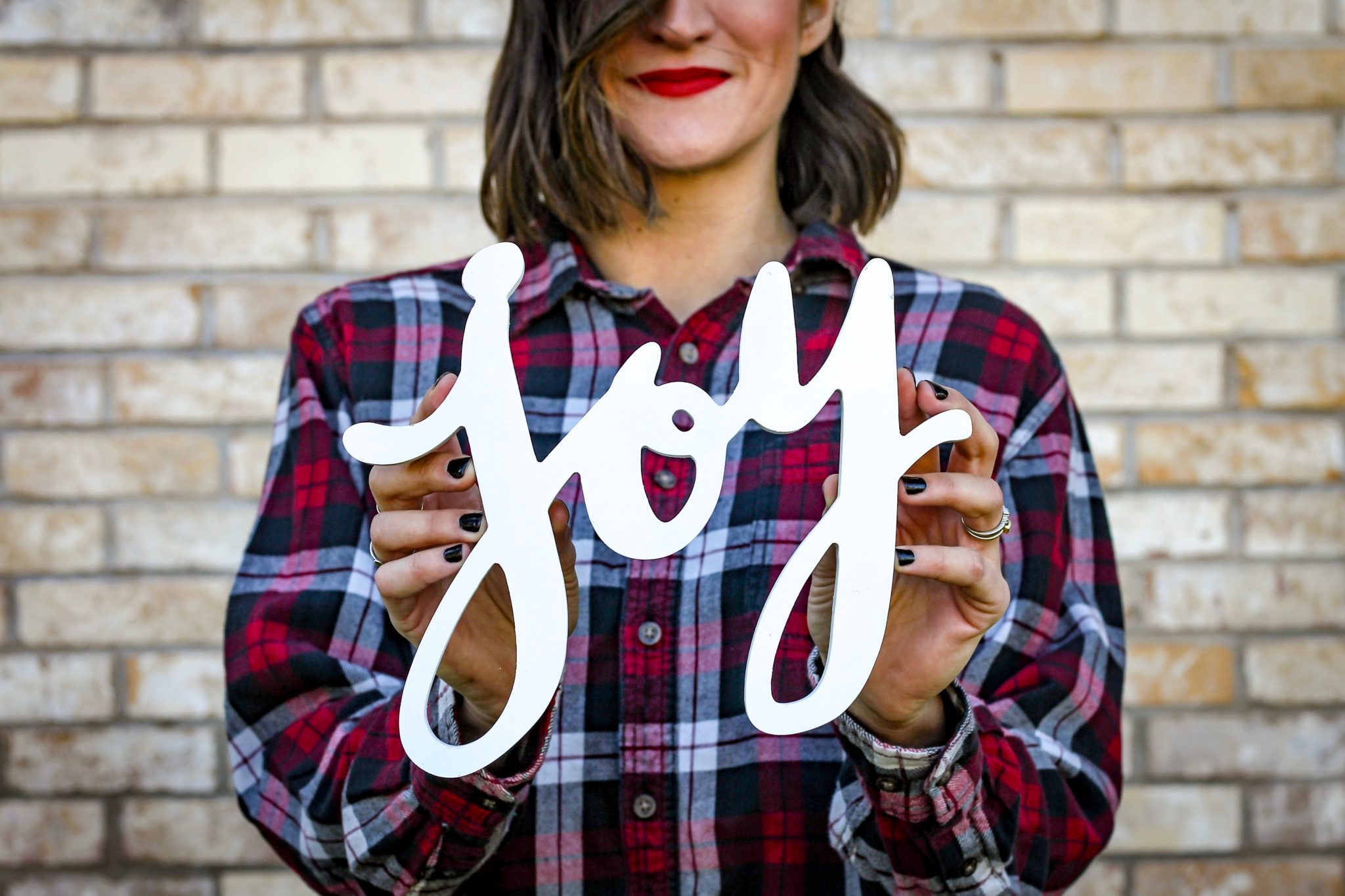 JUST OLDER YOUTH
JOY is a program aimed at reaching older adults. Our activities include visiting shut-ins, nursing homes, senior citizen facilities, hospital visitations, etc.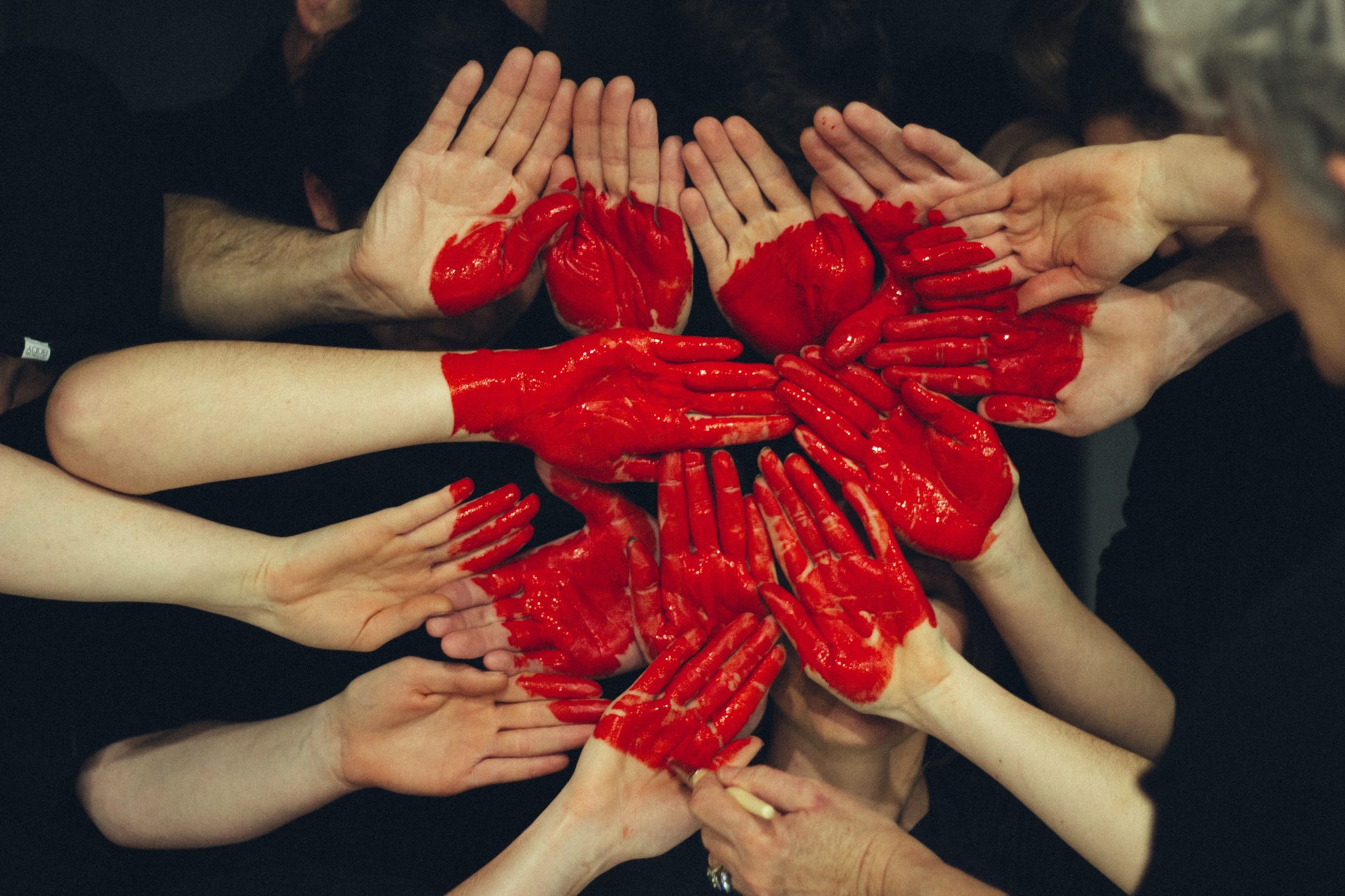 HANDS OF HOPE
Our Hands of Hope program is a street ministry aimed at leading people to Christ, offering prayer, and helping people regain hope in their lives.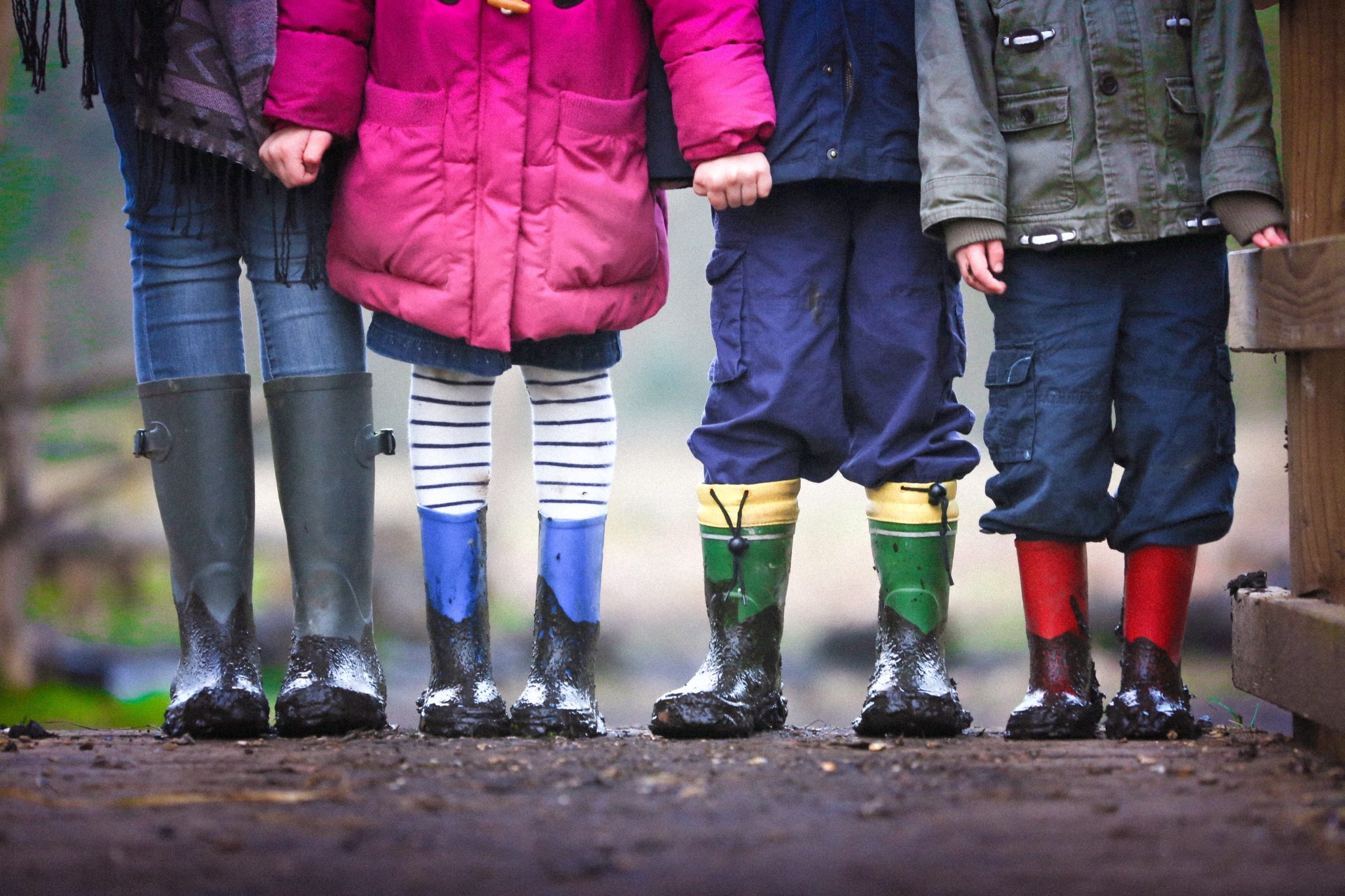 CHILDREN'S OUTREACH
Children's Outreach is a program designed to help children develop a relation ship with Jesus. We believe that we can reach children who have had an unstable home life and transform experience into a bright future!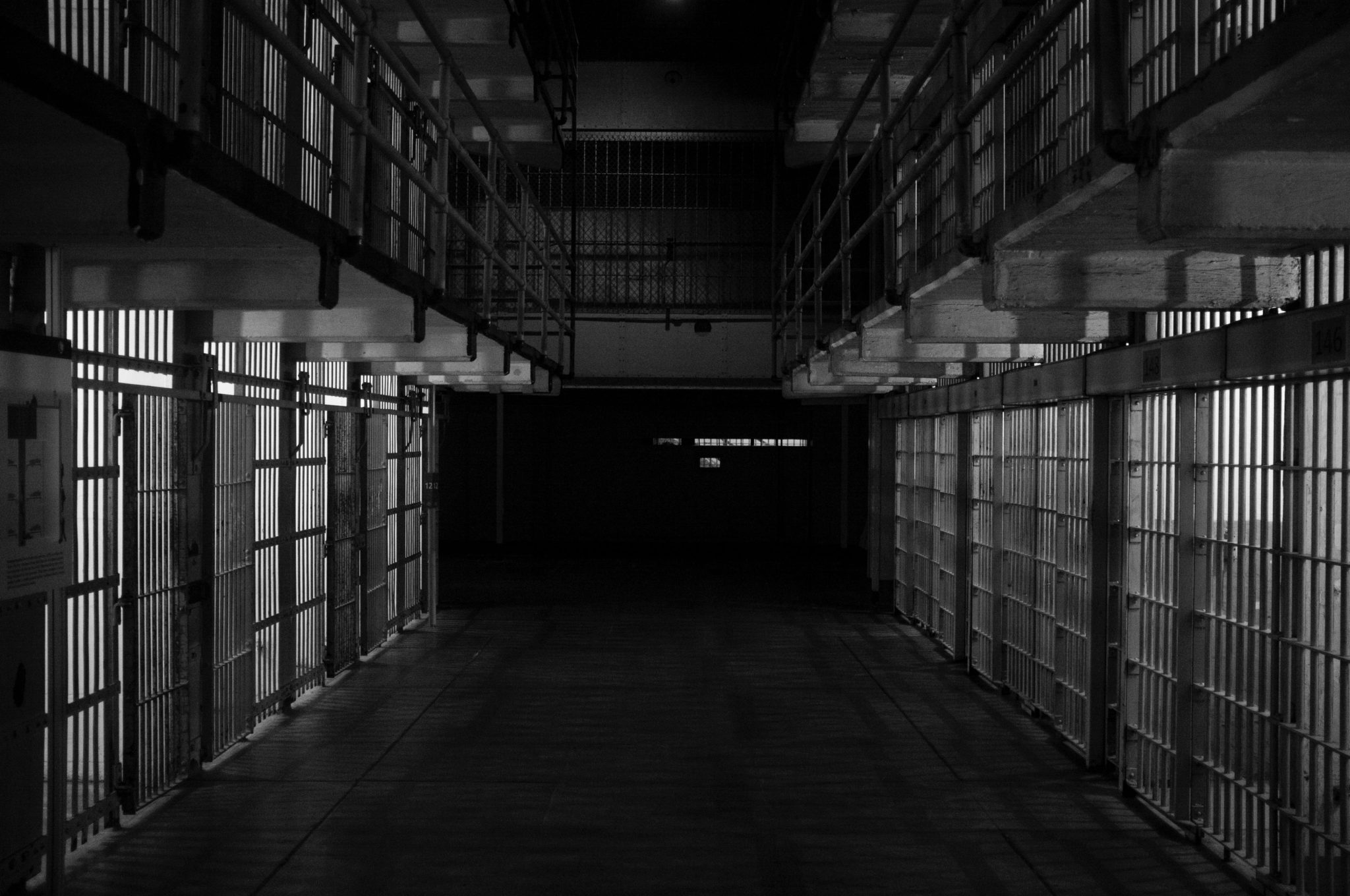 PRISON MINISTRY
Our Prison Ministry program is aimed at helping individulas who have made mistakes transform their lives through a personal relationship with Jesus Christ!
Volunteer! There Are So Many Ways to Lend a Helping Hand
Watch this brief video to help you understand the local outreach activities that we have in place to reach people throughout our city.