El Puerto De Buenavista
MORELIA, MEXICO
BUILDING CLASSROOMS!
El Puerto de Buenavista is a rural area located in the outskirts of the city of Morelia which is the capital of the state of Michoacan in Mexico. The state of Michoacan alone has a population of 3.3 million people according to a 2020 census with only 2% being protestant.
In 2019, God gave us the desire to reach this community beginning with the children. With prior connections and God's vision clear in our heart, we began an afterschool program. This later turned into a full-blown school and since then we have ran out of room! Our school ranges from ages 3 until currently the 4th grade.
El Puerto remains a lower income community which has grown over the years but the area is still in great need of paved roads and some other resources.
Now that the school has grown we are in need of additional classrooms, bathrooms and a cafeteria. Currently, children eat in their classfes and several grades share the same classroom.
Our desire is to build 8 classrooms on the second floor of the school, a cafeteria for the children and teachers and more bathrooms. This will enable us open up to, hopefully, highschool and have more children and young people hearing about the goodness of God continously!
The afterschool program remains operational for those that are above 4th grade and do not attend regular day school. While in the program children receive a hot meal, they learn life skills and most importantly learn about Jesus!
Some of the children that attend school come from broken families while some do not go to school and roam the community selling things to help support their family. Many of them do not know the love of Jesus.
We receive children in our school that would normally not attend and provide them a godly education where they learn all the subjects from our Creator's perspective.
If you want to be a part of this project and sow in the life of young lifes, please select the "I want to help build!" button above or visit www.nationsarise.org/current-projects. Thank you for considering being a blessing!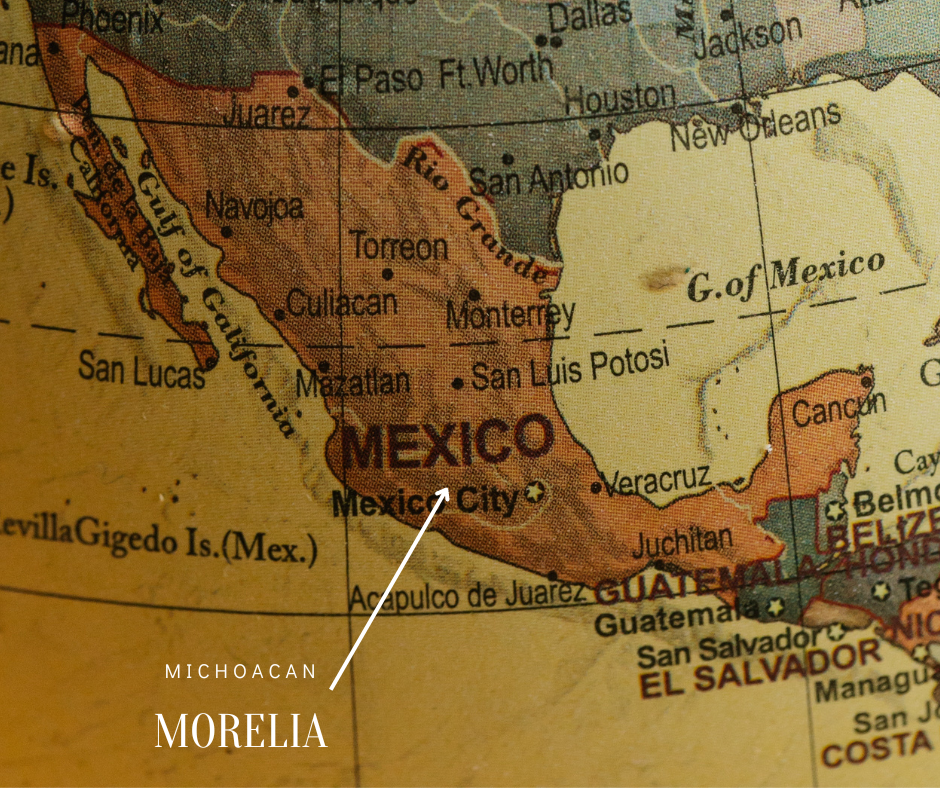 Train up a child in the way he should go: and when he is old, he will not depart from it.
Prov. 22:6