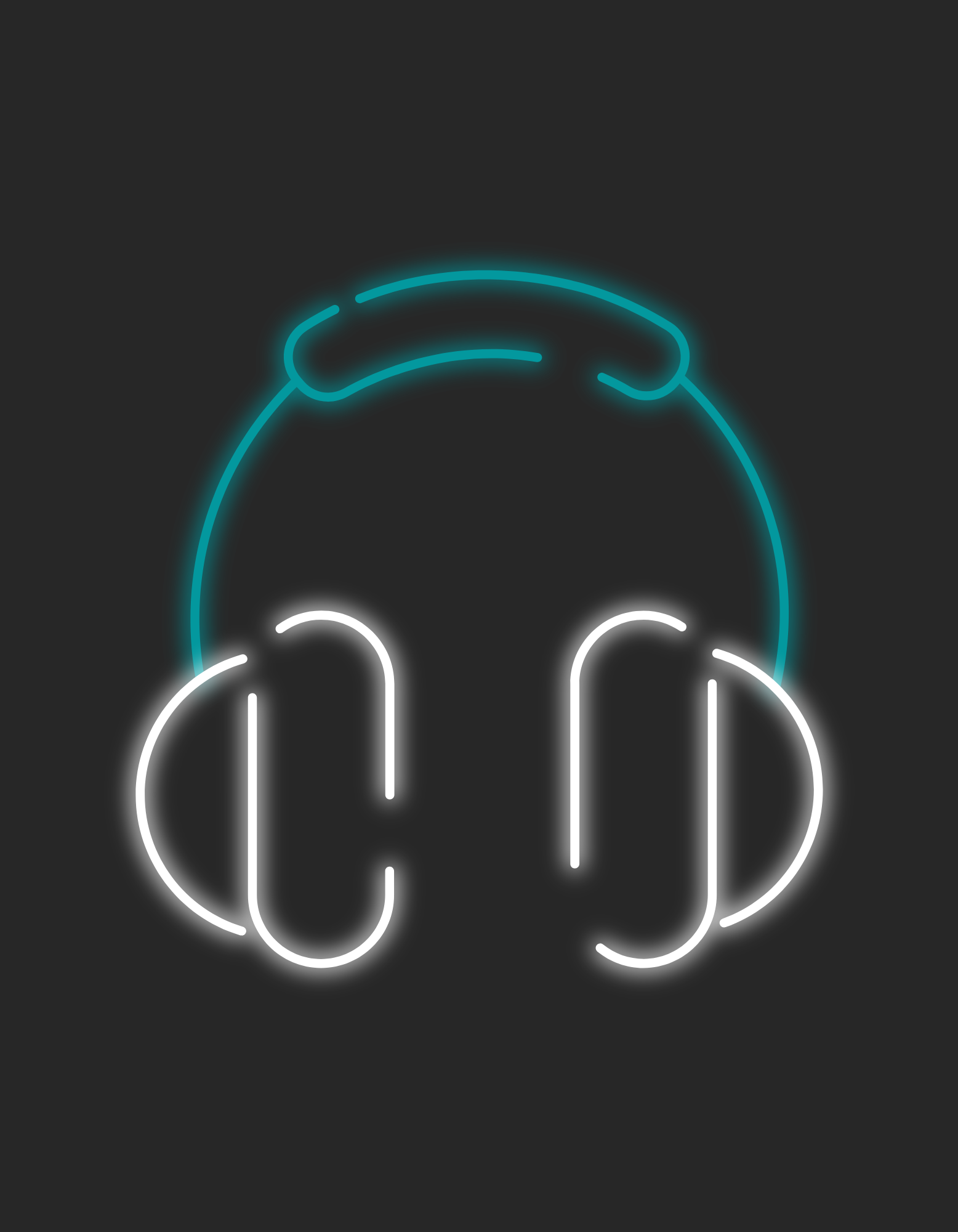 New Episodes!
The PURE + simple Gospel
Web blog for sharing the Good News about Jesus and discovering the simple truth of God's word. Traditions of men have made the word of God of no effect and simply confusing. We are dedicated to revealing the simplicity that is in the Gospel of Jesus Christ. We want people to experience their God given destiny, permanent freedom and the abundant life we have in Him!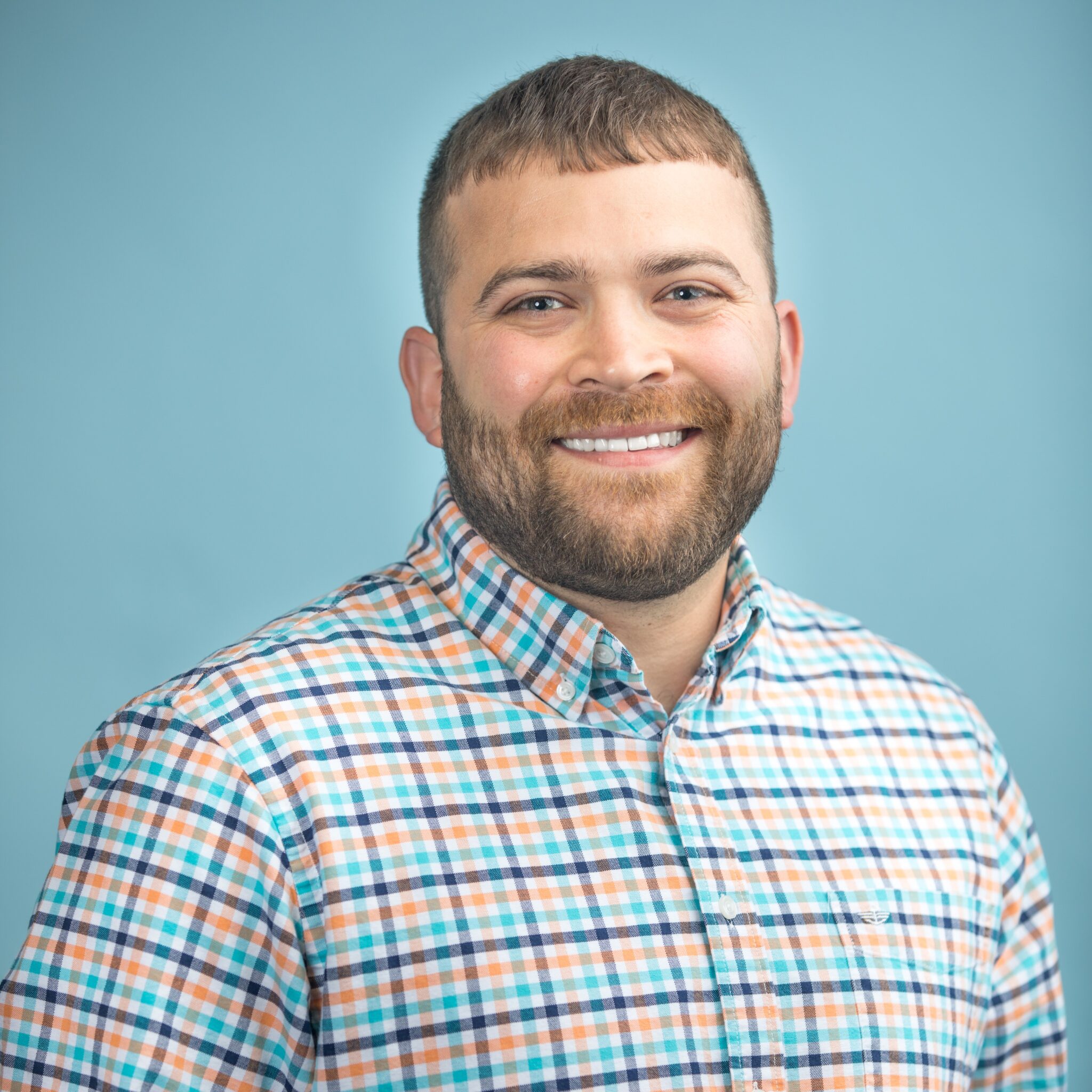 Hi, my name is Jacob Bain. I am married to my lovely wife Bianca, and we have two beautiful children, Isaiah & Sadie. I have been radically changed by the goodness of God. My desire is to dedicate my life to expounding on His grace while helping others find salvation that comes through receiving the Gospel of Jesus Christ!
New Episodes Weekly
Every Monday @ 10am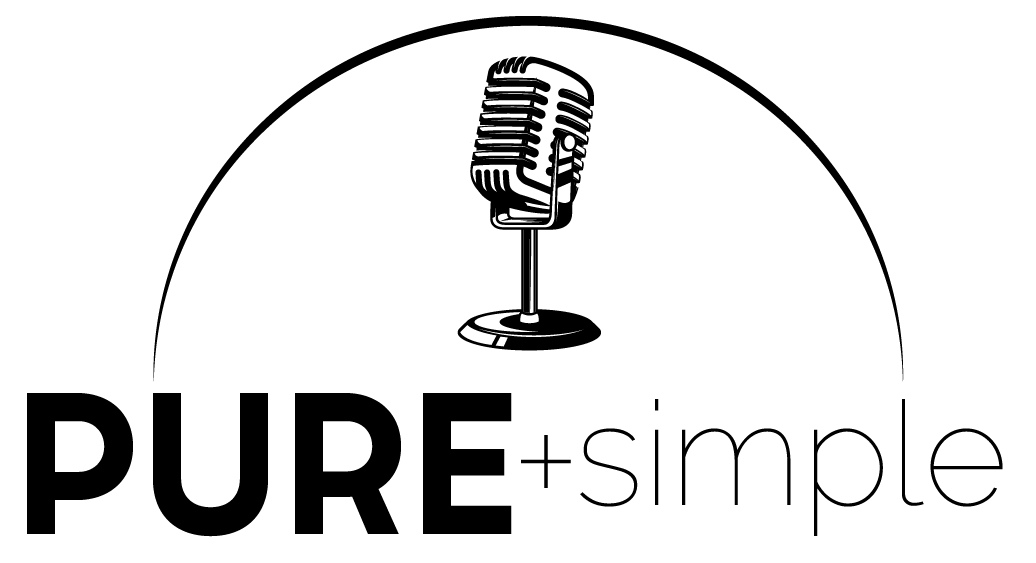 Recent Episodes
Listen to our latest podcast!
You can now listen to our ministry podcast directly from our website. As you scroll down, you will find our latest recordings that will bless you. Be sure to subscribe to our channel to stay informed on when the latest episodes become available.

OTHER WAYS TO LISTEN:
You can find us on YouTube by searching for Nations Arise Ministries. Be sure to click subscribe!
You can also find us on apple and google podcast! Just search for The Pure and Simple Podcast and follow the channel!
Lastly, you can find on directly on PodBean. Just click on the link.