Thank you for sowing into Nations Arise. You are helping us to impact the lives of people around the world. Our hearts are filled with gratitude!
2 Corinthians 9:7-8 CSB Each person should do as he has decided in his heart—not reluctantly or out of compulsion, since God loves a cheerful giver. And God is able to make every grace overflow to you, so that in every way, always having everything you need, you may excel in every good work.
FYI: We are shifting away from our GiveButter giving platform. Temporary access will be available at this link. https://givebutter.com/nationsarise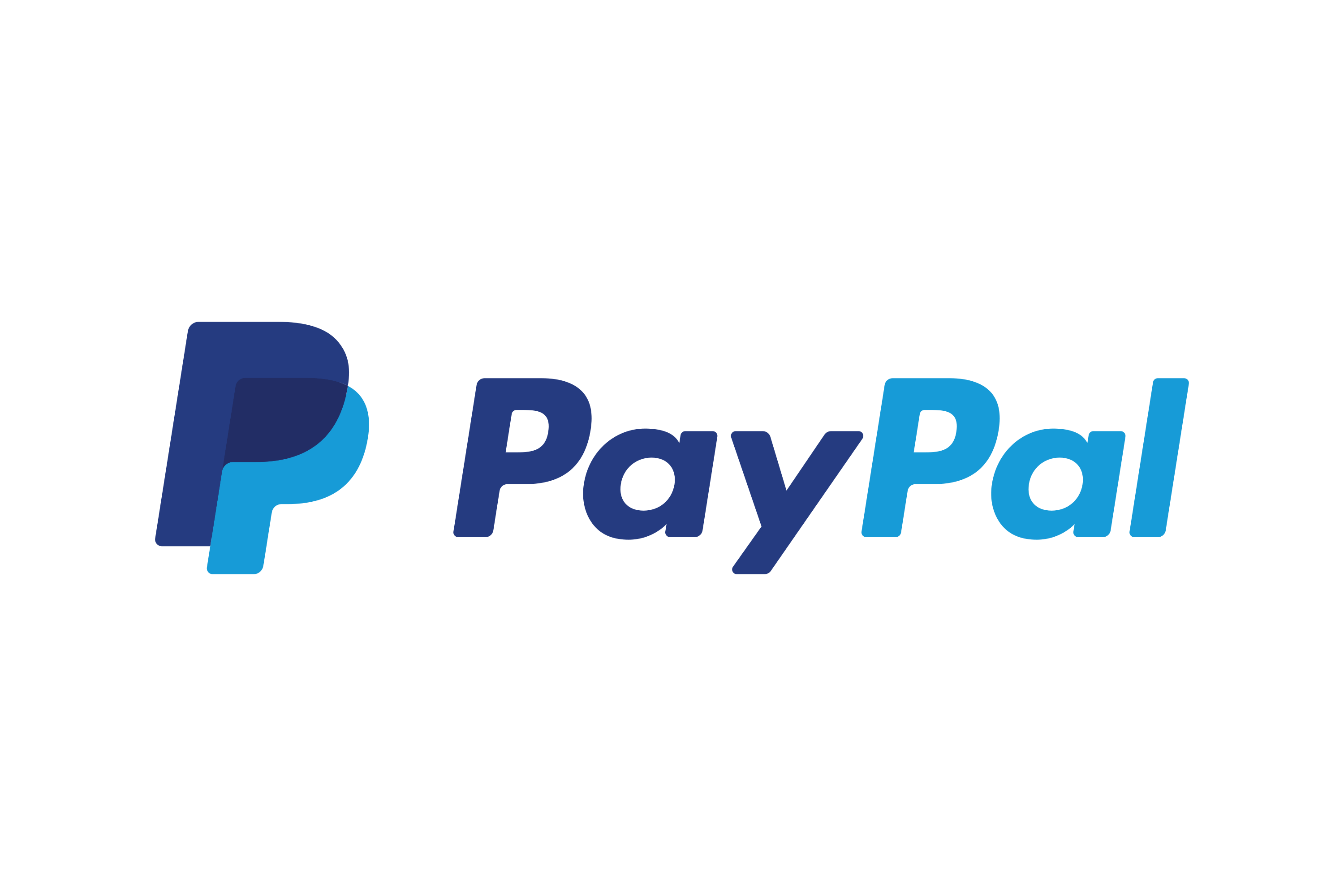 For PayPal Giving:
Click on the button below to give via debit card, credit card, or by signing into your PayPal account.
​For general missions giving select General fund.
Note: If you are giving a reimbursement or payment to the ministry for going on a mission trip, click here .
Make checks payable to: "Nations Arise Ministries"
Mail to: 965 Grantswood Trail, Birmingham, AL 35210​
Note: Be sure to designate your offering. 
Text the word "Give" to the phone number +1 205-707-3700.
You will receive a text message with instructions on how to make your donation.
Note: You will receive a link that will direct you to our payment portal.