At Nations Arise, we want to empower children around the world by sharing the Good News about Jesus with them. With your help we can make a greater impact. You can make a difference in the life of a child with only 10$ per month. Every penny that you give will help them to receive the following:
• A Godly education that teaches them about Jesus.
• Valuable working skills that will help them throughout life.
• Hot meals every week.
Go into the nations of the world with a simple message of hope and develop Christ-centered solutions that will equip leaders to impact lasting change in their local communities. ​Therefore He says: "Awake, you who sleep, Arise from the dead, And Christ will give you light."​ (Ephesians 5:14)
Improving Quality of Life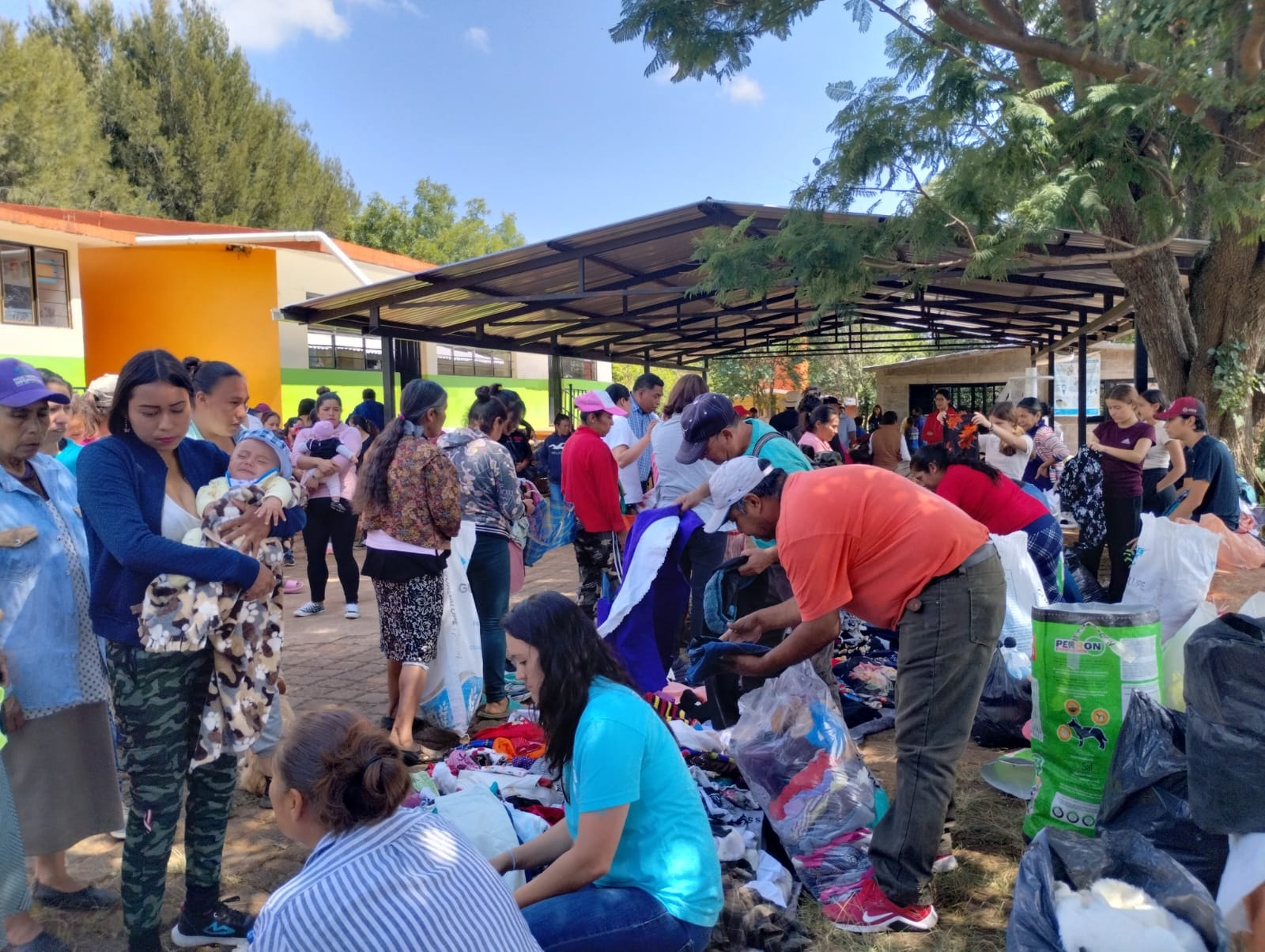 Building Relationships
We are preparing local pastors and leaders of each community for the work of the ministry.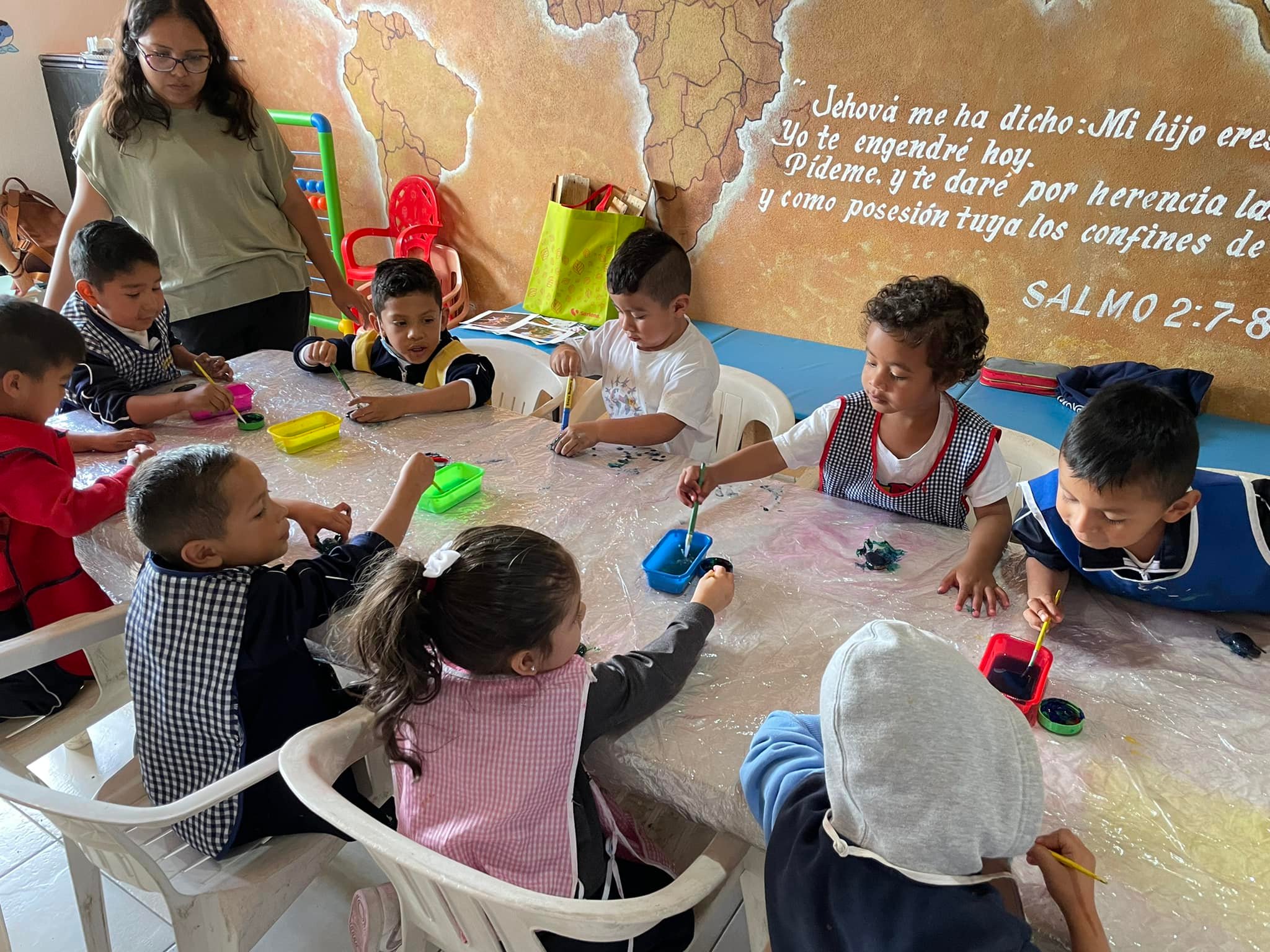 Impacting Children
We are building godly education programs around the world that teach children about Jesus and gives them valuable working skills.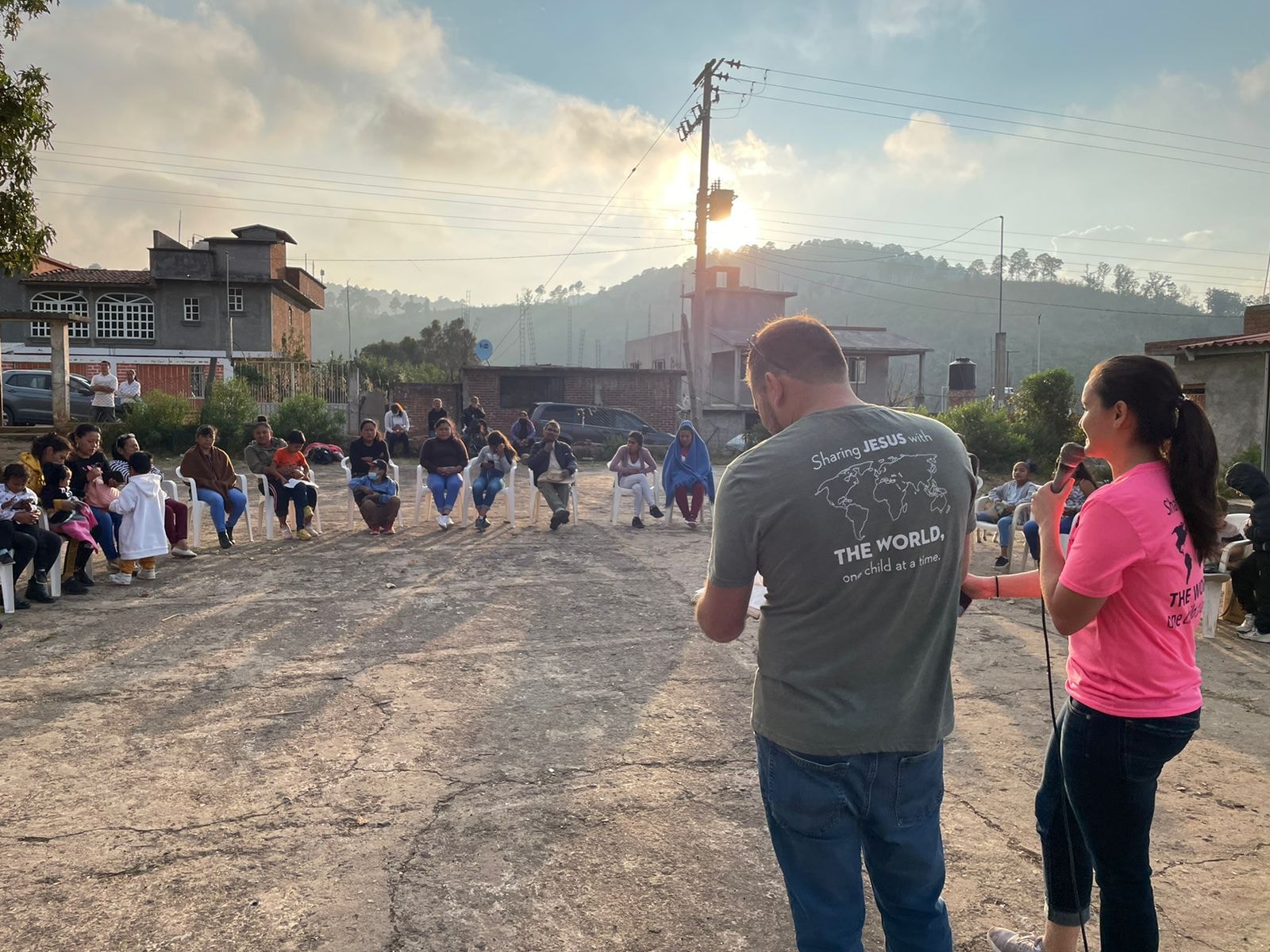 Sharing the Gospel
We are evangelizing in local communities to bring the Gospel of Jesus to people who need to hear that God loves them unconditionally.
At Nations Arise, we help communities break out of cycles of poverty through education and nutrition. We operate schools for children that cultivate a Biblical worldview and develop nutritional programs in underserved communities around the world.
IMPACTING THE WORLD ONE CHILD AT A TIME
2
Partner School/Orphanages
In January 2017, we journeyed on our first mission trip to Acuña, México. It was there that the Lord placed a great desire in our hearts to reach people around the world who are lost and hurting. We found our calling and God provided us with a vision to go into all the nations of the world and raise up the next generation of believers who will place their sole trust in the name of Jesus.